MISSION
Our mission is to provide our clients with the best possible experience in a fishing trip with excellent value for their money and honest, reliable and highly personalized service.
EXPERIENCE:
After many years of experience of fly fishing and organizing fishing travel to renowned international destinations George Chang, founded PescaTravel. His professional experience organizing fishing travel dates back to 2002. Before founding PescaTravel, he directed the Fishing Travel Programs at Viajes Marsans, (one of the top three travel agencies in Spain at the time) for six years. He is joined by a team which brings the combined experience in international fishing and professional travel services to a total of 100 years.
GUARANTEE
PescaTravel is travel agency specialized in to the best sport fishing destinations in the world. It is a travel agency registered in the Community of Madrid, Spain with the CICMA license nº 3103 and is covered with surety agency insurance issued by AXA.
NOTE ABOUT PRESSTOUR VIAJES
Our partner travel agency, PressTour Viajes, founded over 15 years ago, is a complete service travel agency with offices in Madrid & Barcelona. PressTour Viajes provides support services to PescaTravel in the form of flight, hotel and rental vehicle reservations for clients in addition to other miscellaneous services.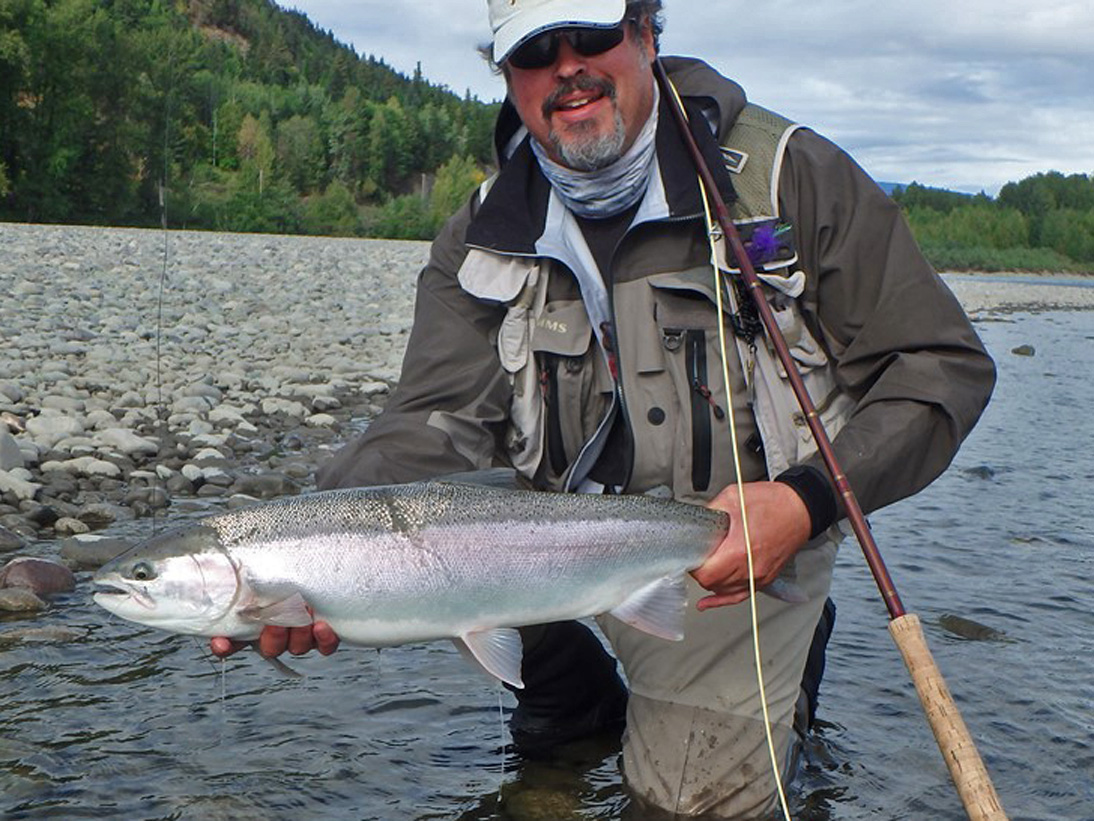 George Chang
Founding Director
Has over 40 years of experience fishing international destinations and 20 years of experience organizing fishing trips professionally for clients to top destinations worldwide, Before founding PescaTravel, for 6 years, he was director of Fishing Travel at Viajes Marsans, one of the largest and oldest travel agencies in Spain.
Gorka Miñano
Program Coordinator & Guide
One time champion of Spain in Spin Fishing. One time champion of the Basque Region in Fly Fishing. He has been fishing the rivers of the Basque Region and Palencia and competing for over 35 years.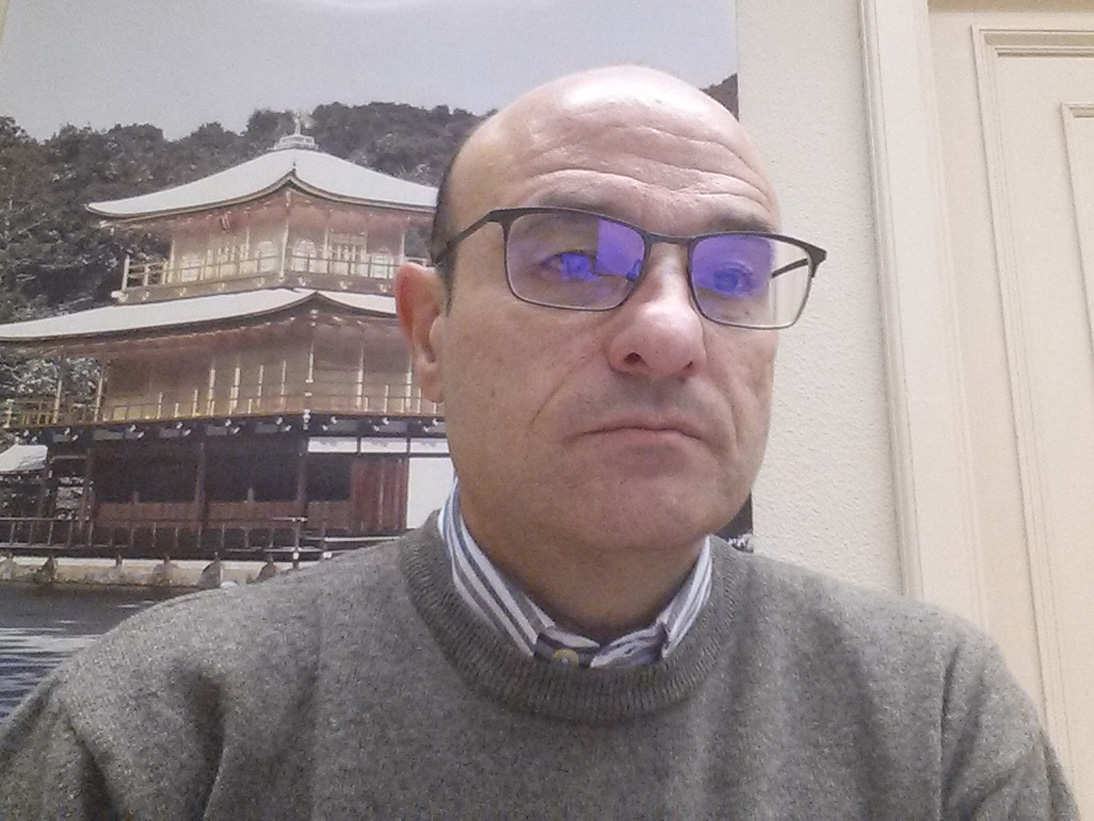 Luis Antonio Sánchez
Travel Planner
Expert in planning and reservations of combination travel packages, Luis Antonio has over 25 years over of experience as a travel agent. He is in charge of flight, hotel and vehicle reservations.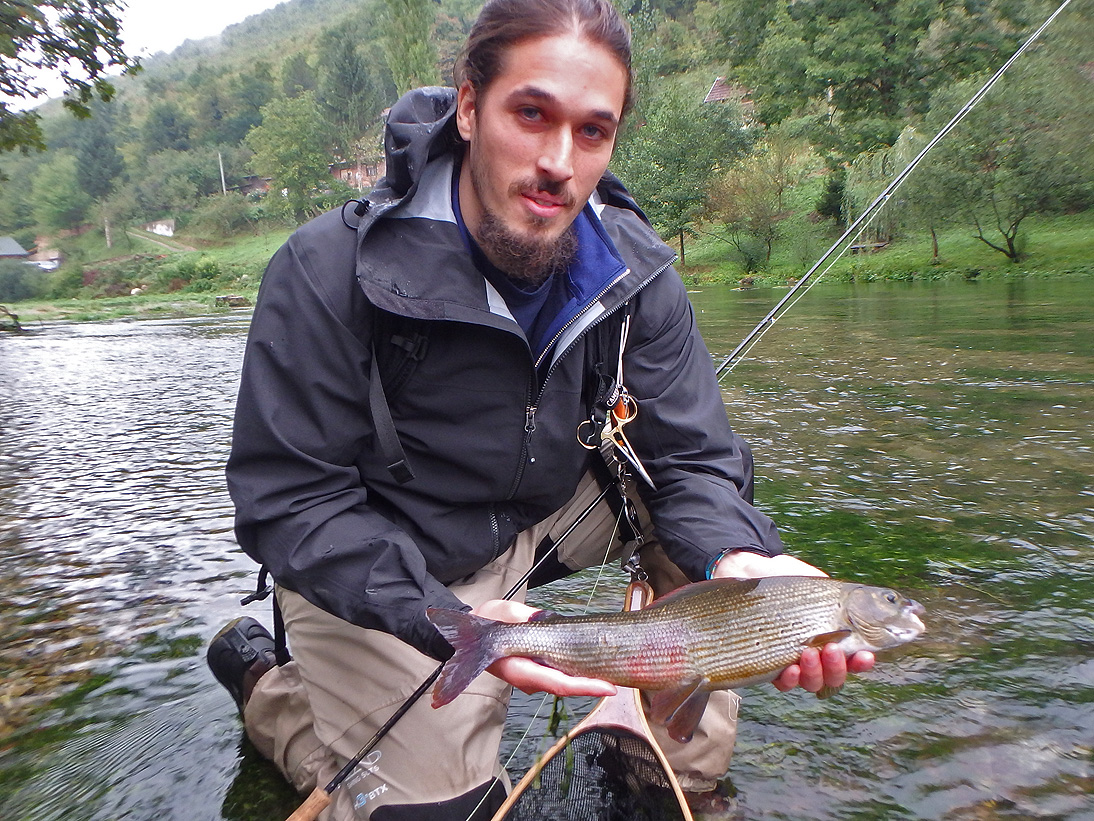 Zachary Chang
Destination Specialist
Holds a degree in Environmental Studies and has over 15 years of experience fishing international destinations and accompanying groups.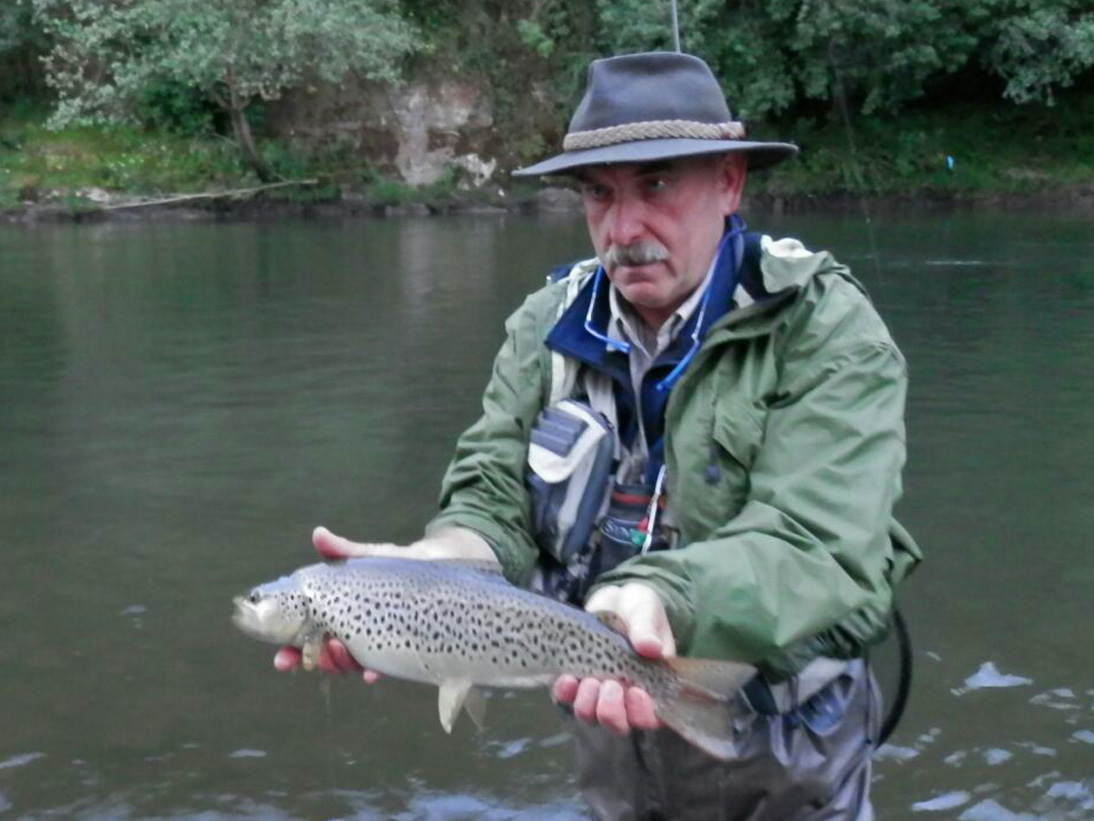 José Carlos Rodriguez - Gijón, Asturias
Guide in Rivers throughout Asturias
Expert fly fisherman, having competed in high-level fly fishing competitions during 14 years. 7 time champion of Asturias. 3 time member of the Spanish National Fly Fishing Team in World Fly Fishing Championships.
Miguel Ángel García López
Guíde for the Tormes River and others in Avila
Expert fly fisherman and spin fisherman with 25 years of experience competing. He has fished the Tormes River since childhood. Was twice Champion of Spain with his spin fishing team and twice sub-champion individually.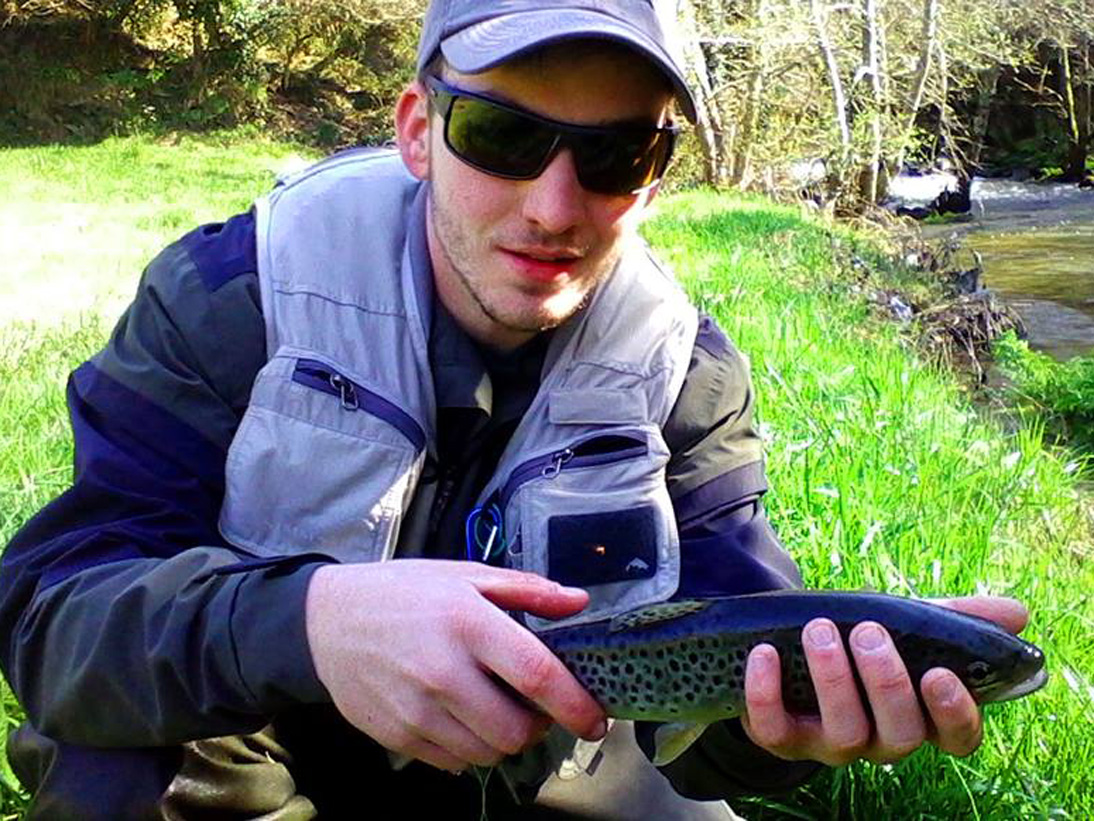 Paulo Alvaréz Busto - Monterroso, Galicia
Guíde for the Rivers of Lugo and La Coruña, Galicia
Expert fly fisherman. Competes in Galicia  and León under the sponsorship of Armería Mago de Chantada
Paco Redondo, Salamanca
Guide for the Tormes River in Salamanca