DESTINATIONS FOR GOLDEN DORADO, PEACOCK BASS & OTHER EXOTIC SPECIES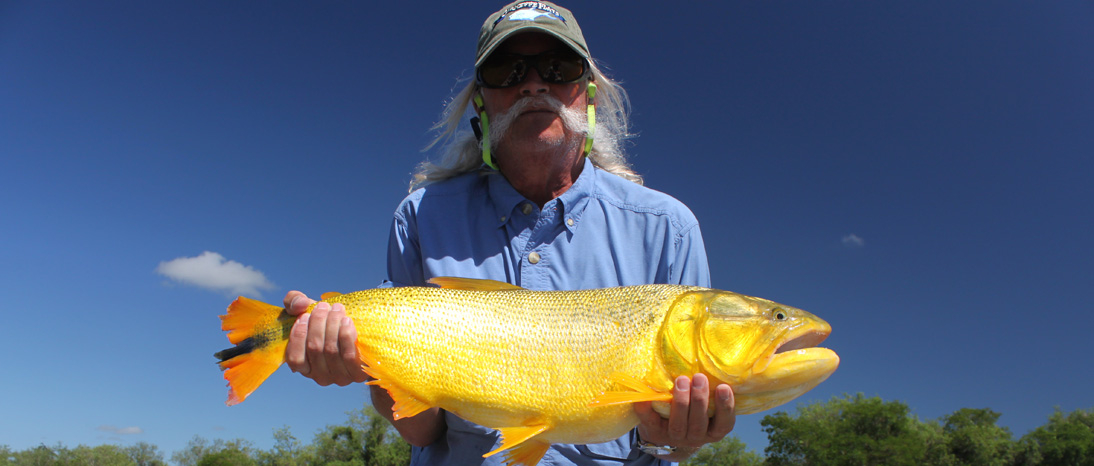 The golden dorado or "river tiger" as it is commnonly called in Argentina has gone from being a mythical South American fish to a highly prized fresh water game fish known for its agressive takes and acrobat fights. Esteros del Isoró us an ideal place to become acquainted with this species for both spin fishermen and fly fishermen.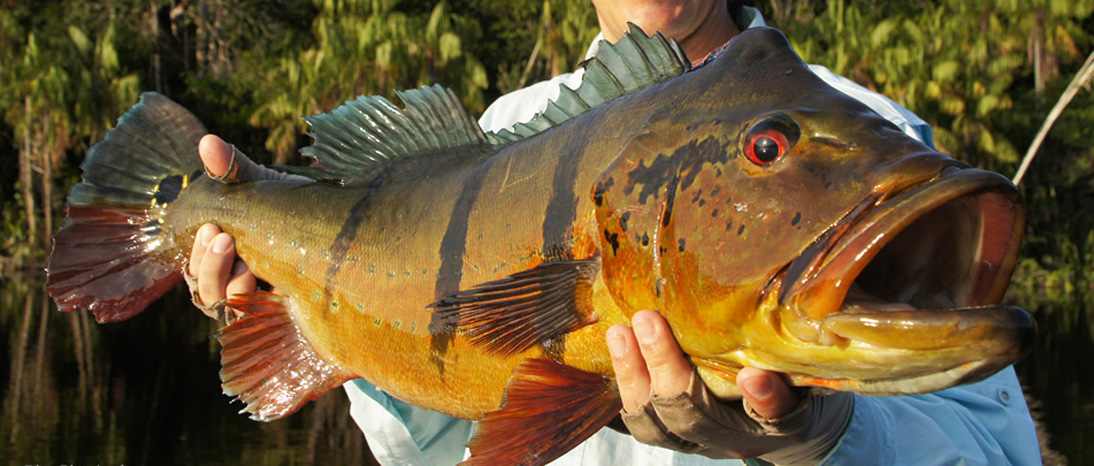 Without a doubt, no other fresh water game fish can compare and there is probably no better place to catch trophy peacock bass than the Rio Negro river basin in the heart Brazilian Amazon Rain forest. Guests fish virtually untouched tributaries of the Rio Negro that other sport fishing operations cannot reach.